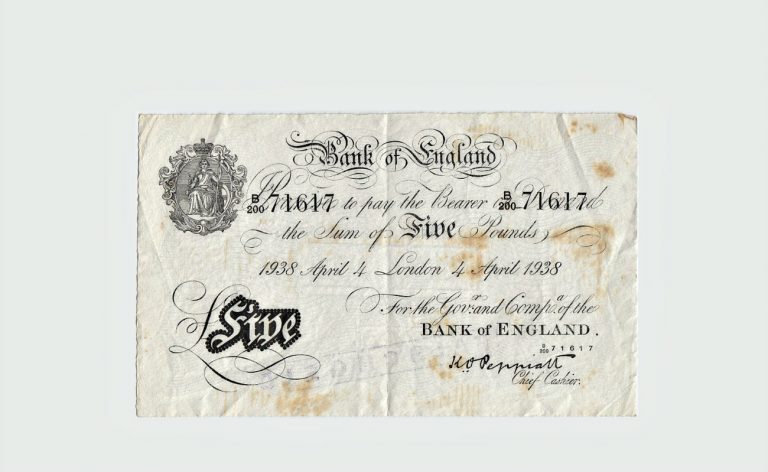 Unlike the old fiver above, Porter Associates moves with the times and is open for business 5 days a week.
We welcome your visit to our office in Bexhill – just call for an appointment. We are open 9am – 4.30pm Monday to Friday.
Our office is open some Saturdays or phone a partner 10am-4pm. Limited parking is available at 92b London Road, Bexhill
Richard Porter (Senior Partner) trained in the City of London and for many years was head of department of a leading private bank.
He is assisted by David Miller, who has been with the Porter Associates for over 10 years.
Eric Galt is a chartered accountant who specialises in completion of Limited Companies accounts.
Yes we provide the full range of compliance and advisory tax services for both you and your business.
We are often asked this question and it is an easy question to answer. Porter Associates pride themselves at providing a top quality service for a price you can afford. Call us and find out more 01424 214900